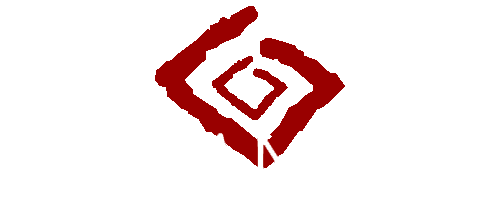 «Troppo Sud»
«Troppo Sud» - Special Edition «Il Quotidiano di Basilicata»
Studio Album

date of publication: March 15th 2012
digital distribuition: Believe Digital
catalog number: BL244092
"Troppo Sud" i
s the debut album of the Renanera artistic project. It was published both in a limited edition jewel box version and in a special spindle edition with a circulation of 2,000 copies as a free attachment to "Il Quotidiano della Basilicata" in December 2012. This brought the Renanera to regional notoriety. The CNI Compagnia Nuove Indye supported the band in the editorial part. On this occasion, an important sponsorship was inaugurated with the Lucanian winery Gioia al Negro.

TRACKLIST
1. Spirito
2. Cup cup (Tvclip)
3. Nonna no'
4. Nu ball' pe sunnà
5. Tata ca moru
6. Hatt' mammon' (TVclip)
7. Core
8. Pisce spada
9. Troppo Sud
10. Rosa canta e cunta
CREDITI DELL'ALBUM
Produced and recorded by Antonio Deodati
Unaderosa: voice
Erminio Truncellito: voice
Antonio Deodati: keyboards
Cristian Paduano: guitars
Fedrico Celano: percussions, duduk
Luigi Bloise: accordion
Pierpaolo Grezzi: bodhrán in "Spirito", darbouka in "Troppo Sud"
Livio Truncellito: guitar in "Troppo Sud"
---
Entries in compilations

2012. «Lucania Etno Folk Compilation»
Compilation Track
Recording label: Agenzia di Spettacoli Rullo
catalog number: ADSR012012
The Renanera song included in the compilation is "Nu ball 'pè sunnà", a song from the album

"Troppo Sud".
---
© 2012 T.S.A. Total Sounding Area - All rights reserved.
T.S.A. Total Sounding Area di Antonio Deodati - Via E. Toti, n.17 - 85042 Lagonegro (PZ) - VAT number 01377570765 - I.D..registrered in the Artisans Albo of Potenza PZ 38097 c/o te registry office of Lagonegro - the owner is also the Data Oritection Officer (DPO)